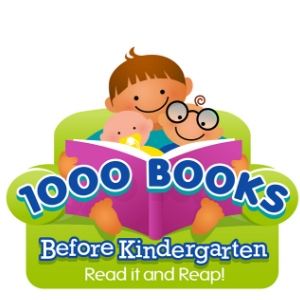 1000 Books Before Kindergarten
It's never too late to start!
NASA Project Artemis Reading Challenge
Explore the moon, Mars, and beyond in this nationwide reading challenge! Learn about NASA's Project Artemis, log the time you spend reading, and help the library qualify for prizes from NASA. Sign up on our Beanstack page.
Where does fake news come from? Fake people, of course! Spot the Troll is an 8-question quiz that tests how well you can spot fake social media accounts. These are accounts that pretend to be run by real people, but are really run by organizations that try to sway...
When the news becomes too stressful, sometimes it is best to take a step back, remind yourself that you're not alone, and find a good laugh. And if we can't laugh at today's news, we can always laugh at yesterday's. For example, one anecdote from Theodore Roosevelt's...