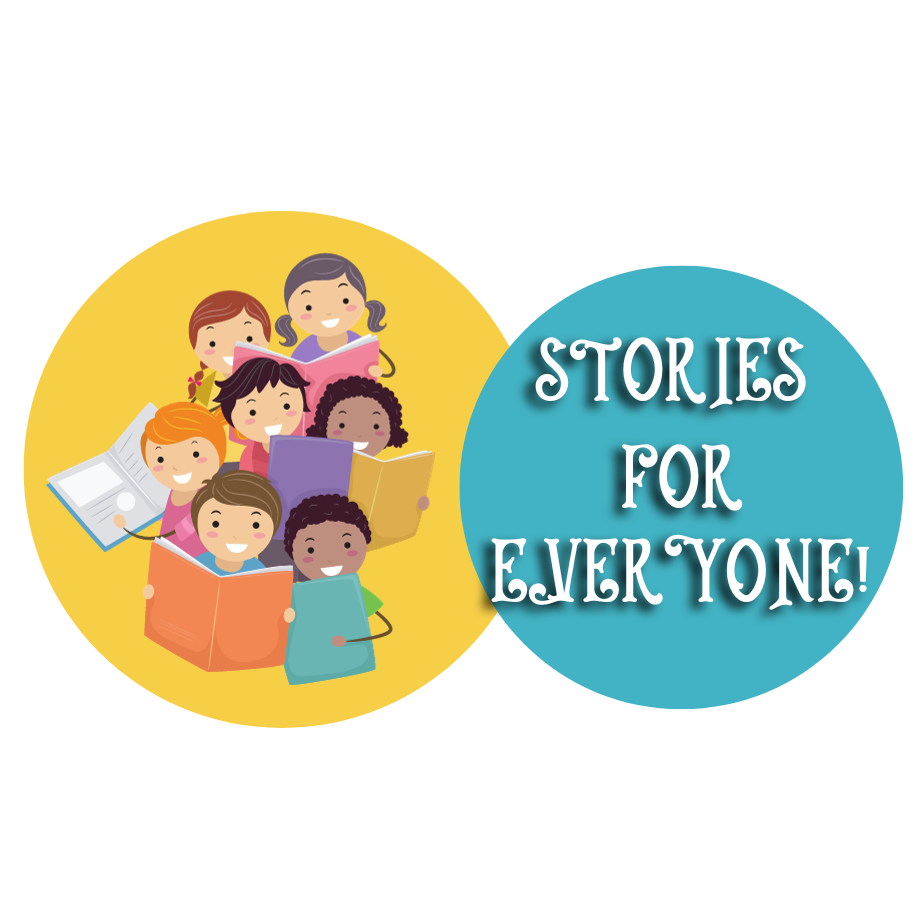 Fall Storytime
Storytime happens on Wednesday mornings at 10:15 AM. The fall season runs from September 6 to October 25.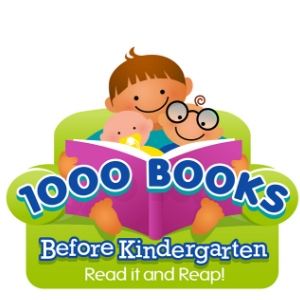 1000 Books Before Kindergarten
It's never too late to start!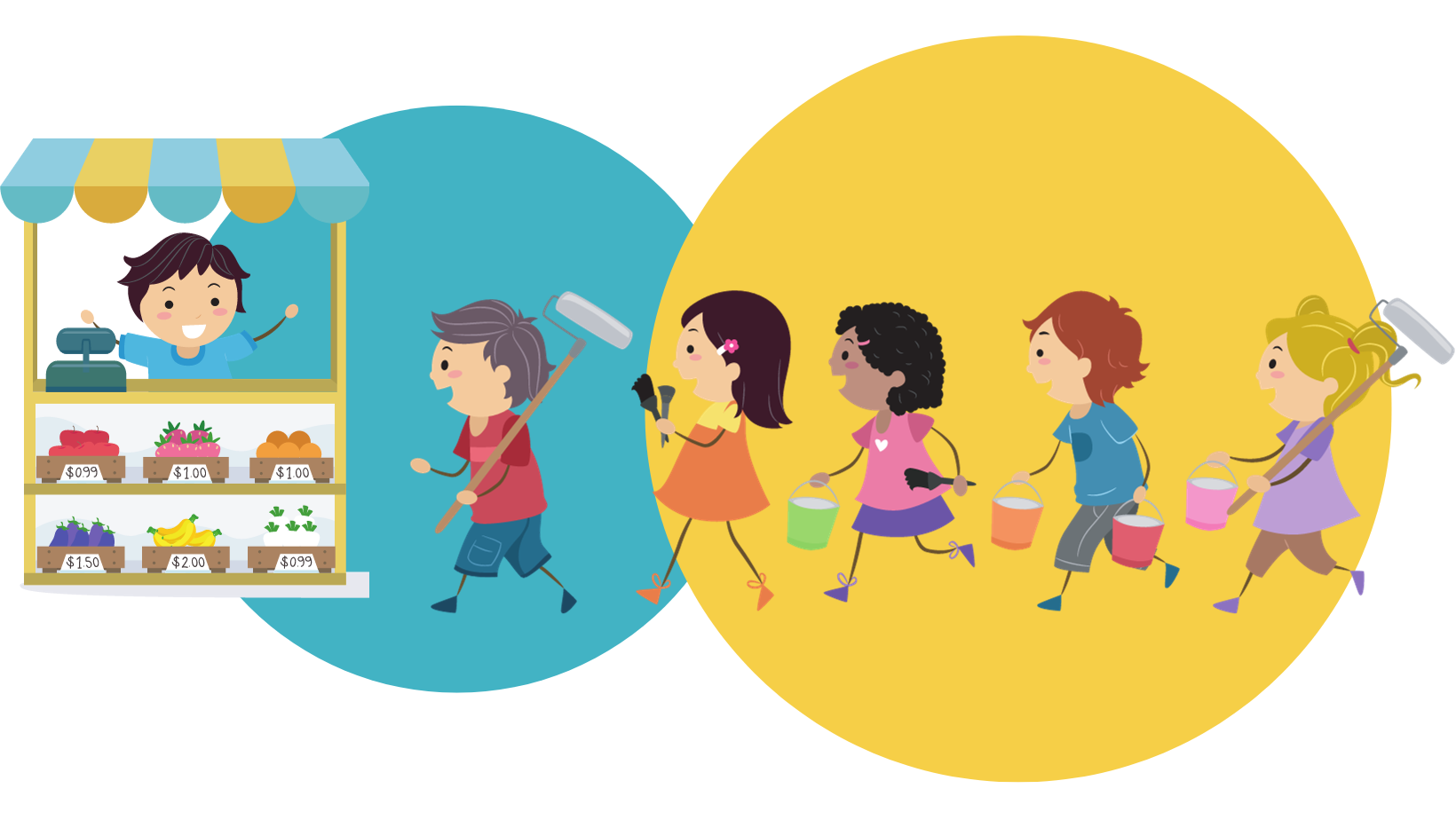 The Artists' Shop: A Money Management Game
Saturday, September 23, at 10 AM. Come learn about money management while creating art!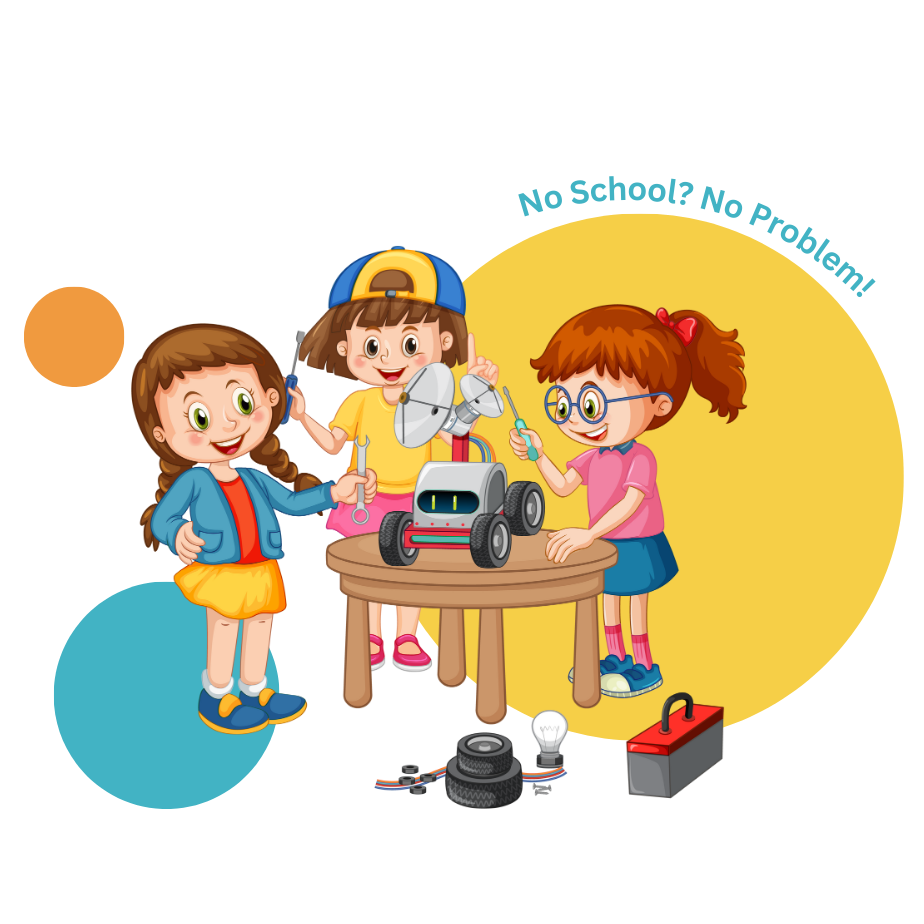 Un-Maker Space
No school? No problem! Friday, October 6, at 1 PM. Learn about technology — by taking it apart!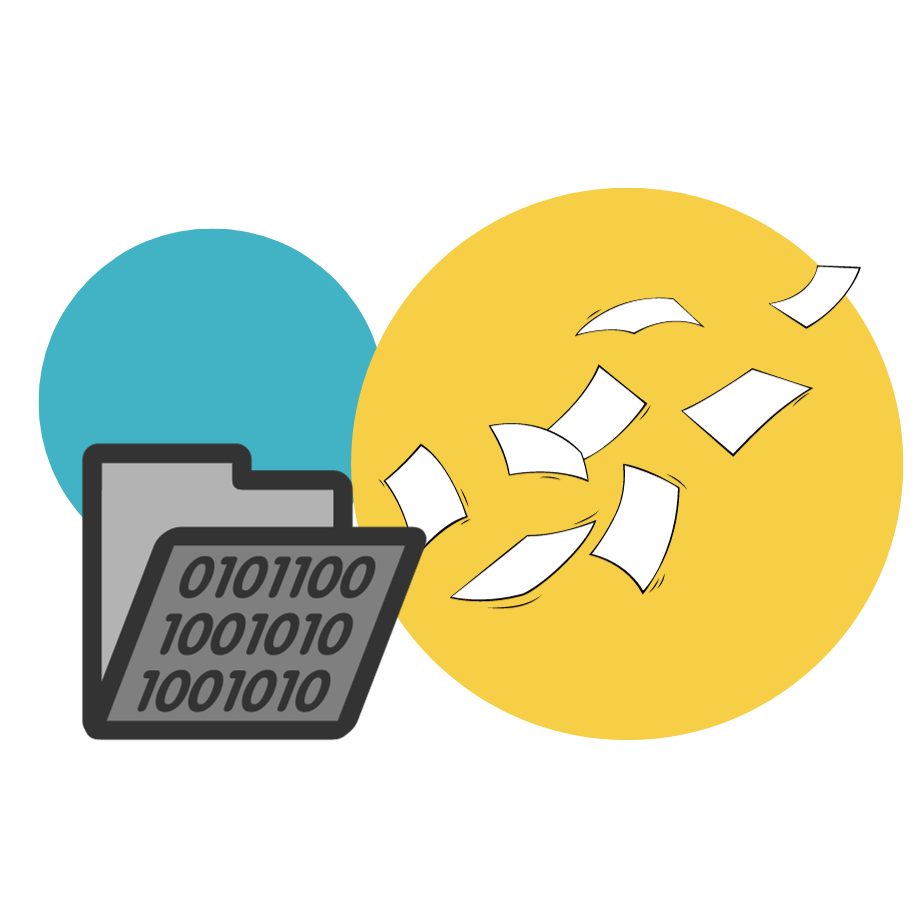 Coding Unplugged
Thursday, October 19 at 4PM. Learn to program — without a computer! Part of the Wisconsin Science Festival.
Helping a child learn to read seems like a daunting task, but it's really not that mysterious. There are five simple activities you can do with your child that will help them develop the necessary skills. Talk. Ask your child open-ended questions. Encourage them to...
Where does fake news come from? Fake people, of course! Spot the Troll is an 8-question quiz that tests how well you can spot fake social media accounts. These are accounts that pretend to be run by real people, but are really run by organizations that try to sway...