Library
Come in anytime during regular hours
Curbside Pickup
Call to schedule an appointment.
Call 715.483.1777 or email with any questions. Thanks!
After Hours Lockers
After Hours Pickup Locker is a service allowing SCFPL MORE Library card holders to pick up items from Library's Hold Shelf after normal Library hours or anytime really – in case you  want to quickly grab your items without coming in to the building.
If you have materials on the Library's Hold Shelf:
Call or email the Library to request After Hours Locker Pickup service
715.483.1777  / scflibrary@scfpl.org

Library staff will ask you to provide your name and library card number over the phone.
Staff will look up your library account, verify your barcode and that materials are on the Hold Shelf . We will check materials out to your account and place them in an After Hours Pickup Locker by 6:30 pm.
Visit the Library within 48 hours. Scan your library card into the locker system or type in the last four digits of your library barcode number, and the locker with your items will automatically pop open — take your materials, shut the locker, and go! Enjoy.
Returns
Return items anytime in the return slot
Copying/Scanning
Do it yourself, and /or ask staff for assistance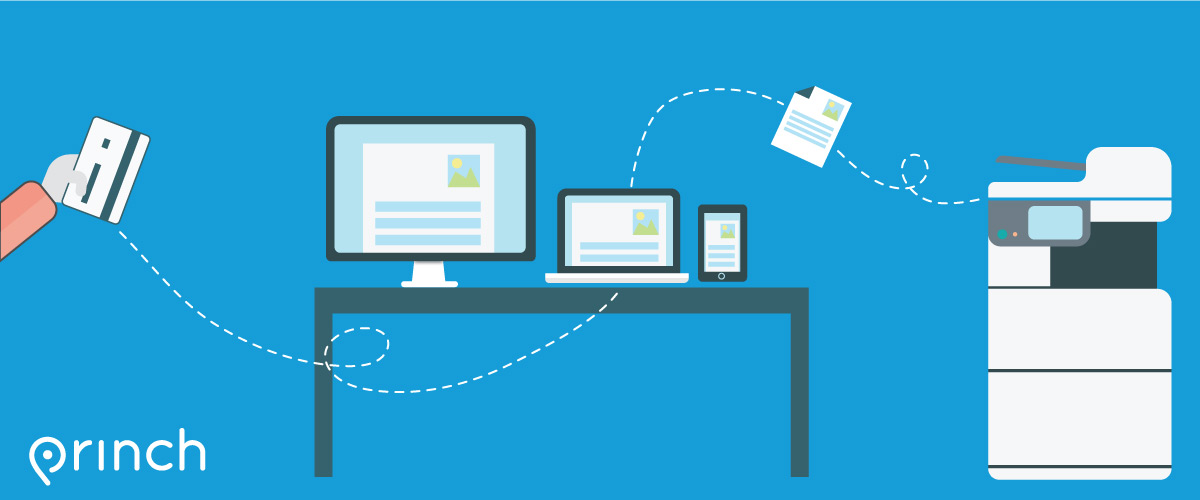 Printing with Princh
With Princh it is possible to print from any mobile device or laptop. It also allows you to pay for your print jobs online or with staff.
Download the free Princh app from the App Store or Google Play. Check the printing from your iPhone video guide or the printing from your Android video guide to see the steps you need to follow to start.
You can print from your laptop at the library by visiting the print.princh.com webpage. Check the printing from your laptop video guide to see the instructions. Guide posters are also set up outside the library, and you can always ask our staff for help 715.483.1777
How much does it cost? A suggested donation of  — .20 for black and white  /   .50 for color
With Princh you can instantly pay online from your device via card ( Visa,  Mastercard) or with MobilePay. Or you can pay staff when they bring your documents out. For further information about how to use our new printing solution visit the Princh website. 
Need something not listed? Call or email us!