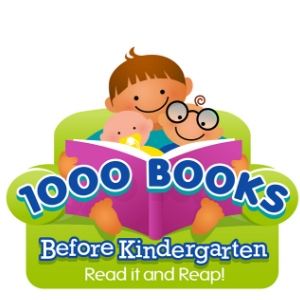 1000 Books Before Kindergarten
It's never too late to start!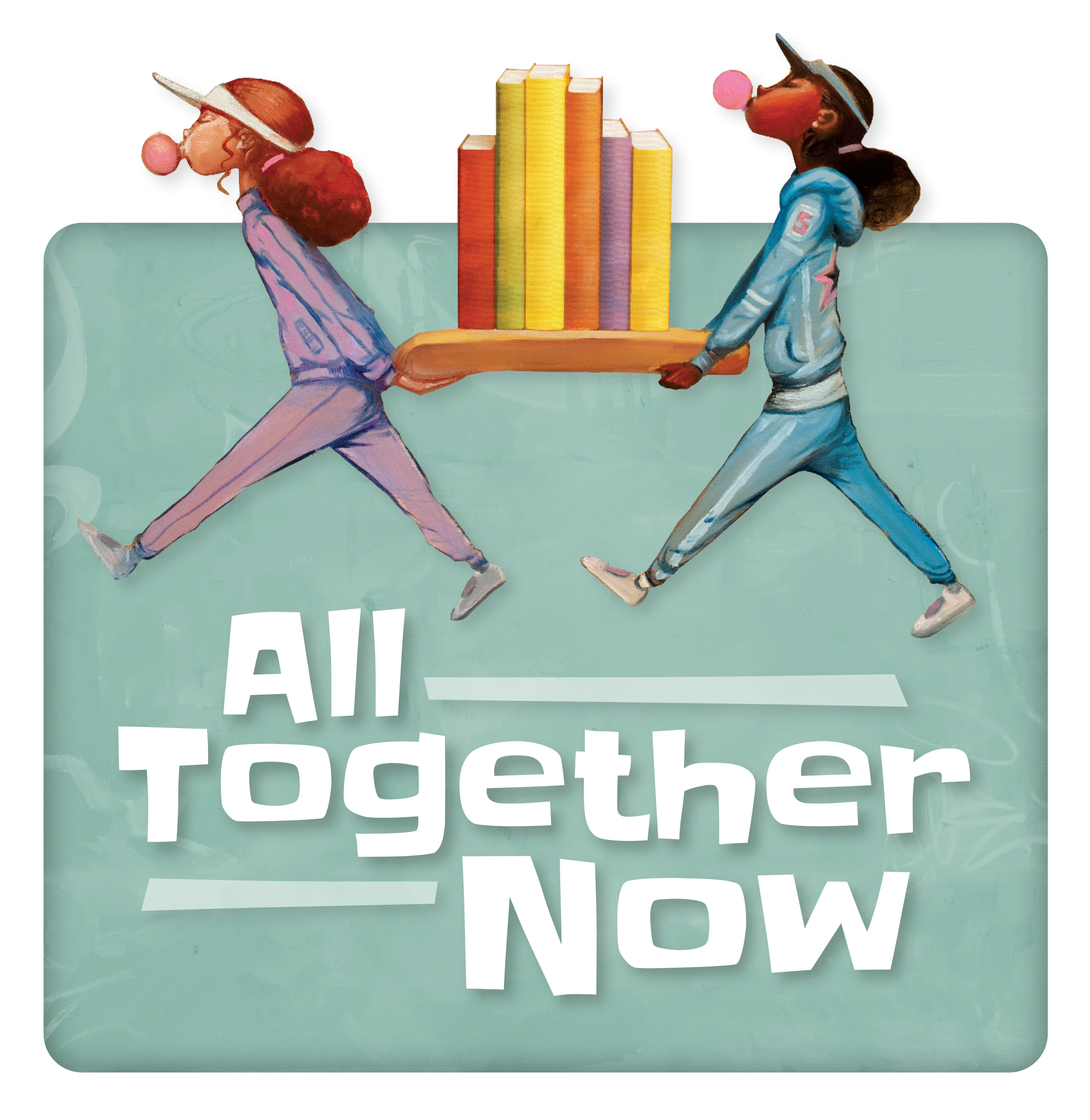 Explore all the library has to offer this summer! We have programs, reading challenges, WhatsInThe Kits, and more!
Join us for storytime Wednesdays at 10:15 am Summer session begins June 7th and runs through August 9th
Helping a child learn to read seems like a daunting task, but it's really not that mysterious. There are five simple activities you can do with your child that will help them develop the necessary skills. Talk. Ask your child open-ended questions. Encourage them to...