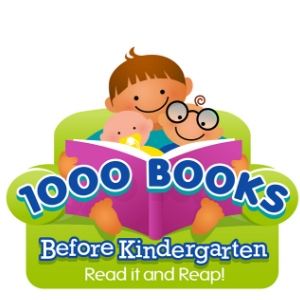 1000 Books Before Kindergarten
It's never too late to start!
An Escape Room Adventure
No School – No Problem! Join us on your day off…
January 16th @ 10 am – Can you find your way out using the clues?
Join us for storytime Wednesdays at 10:15 am Winter session begins January 4th and runs through March 8th
Helping a child learn to read seems like a daunting task, but it's really not that mysterious. There are five simple activities you can do with your child that will help them develop the necessary skills. Talk. Ask your child open-ended questions. Encourage them to...