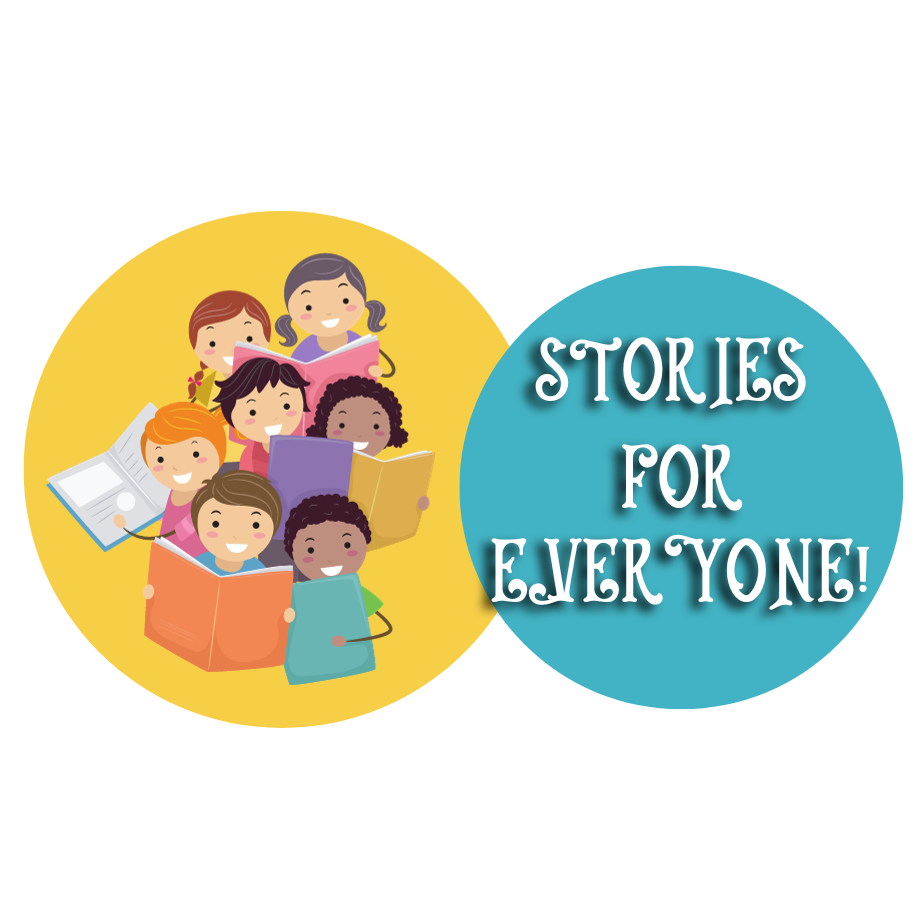 Winter Storytime
Storytime happens on Wednesday mornings at 10:15 AM. The winter season runs from November 8 to December 6. No storytime on November 22 — Happy Thanksgiving!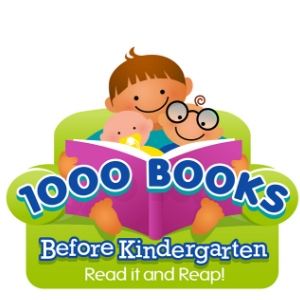 1000 Books Before Kindergarten
It's never too late to start!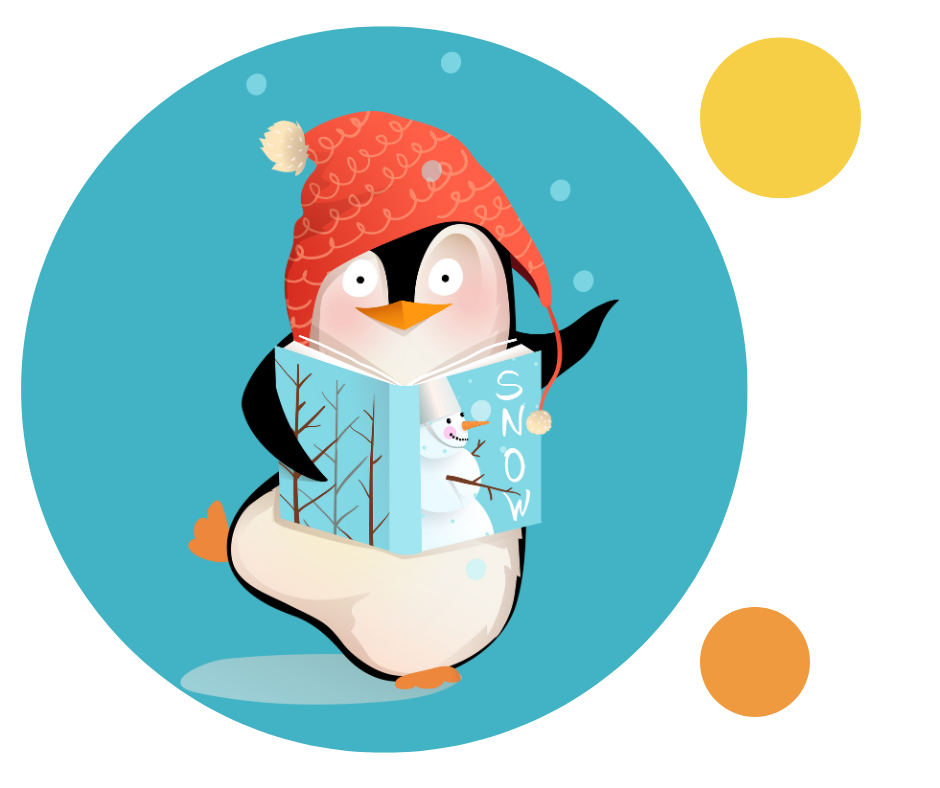 Holiday Sing-Along Storytime
Wednesday, December 6 @ 10:15 AM. Stories, favorite songs of the season, and treats!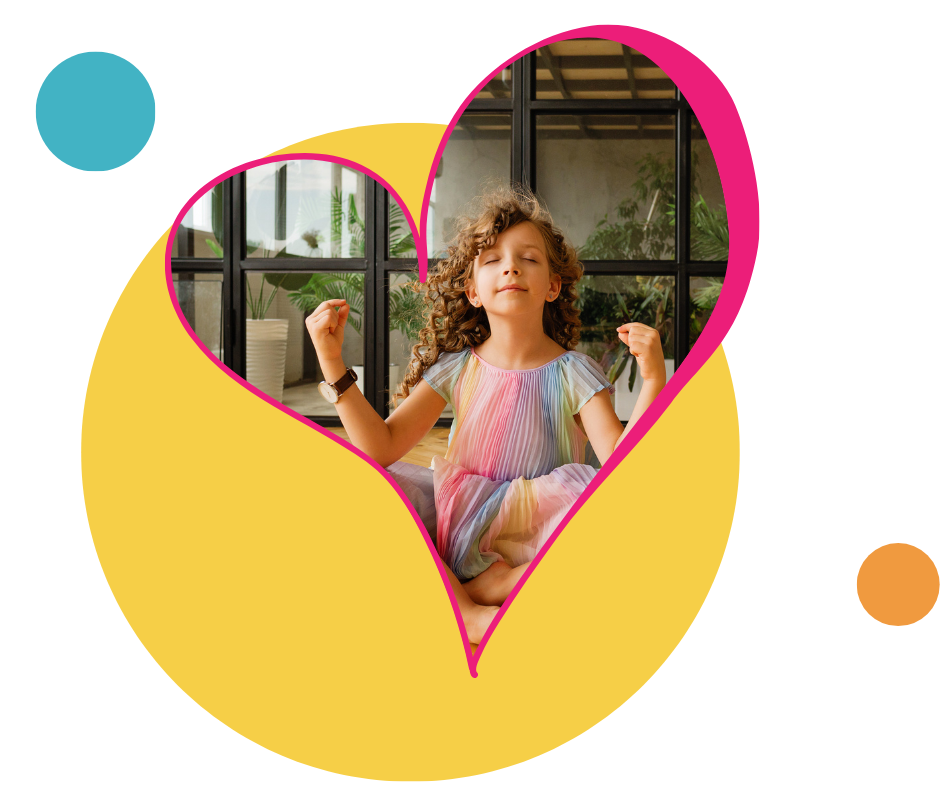 Holiday Yoga for Kids
During this busy holiday season, slow down! Wednesday, December 15 @ 10:15 AM.
Ten very good reasons to get a library card: It's cost-effective. Our library cards are FREE to all Wisconsin residents. (Patrons from out-of-state can still sign up for a card for a small fee of $35 per year per household.) It's powerful. Our library cards are good...
Join us for storytime Wednesdays at 10:15 am Summer session begins June 7th and runs through August 9th