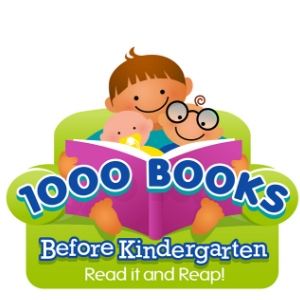 1000 Books Before Kindergarten
It's never too late to start!
NASA Project Artemis Reading Challenge
Explore the moon, Mars, and beyond in this nationwide reading challenge! Learn about NASA's Project Artemis, log the time you spend reading, and help the library qualify for prizes from NASA. Sign up on our Beanstack page.
Helping a child learn to read seems like a daunting task, but it's really not that mysterious. There are five simple activities you can do with your child that will help them develop the necessary skills. Talk. Ask your child open-ended questions. Encourage them to...
Where does fake news come from? Fake people, of course! Spot the Troll is an 8-question quiz that tests how well you can spot fake social media accounts. These are accounts that pretend to be run by real people, but are really run by organizations that try to sway...